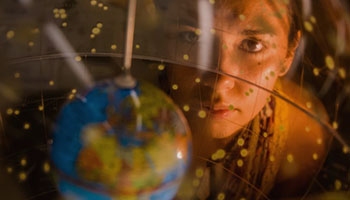 Prepare to meet the challenges of the future in this unique and innovative degree program in which you improve your cultural competence and harness new and emerging technology to develop humanistic solutions for environmental, societal and global issues.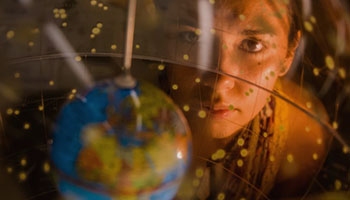 Embark on an enriching educational journey as you delve into the multifaceted aspects of Asia and Asian cultures as expressed around the world. Whether it's the Taj Mahal of India or China Town in San Francisco, you can study the realm and cultures of Asia and also learn about the impact of Asia across the globe in preparation for your future career.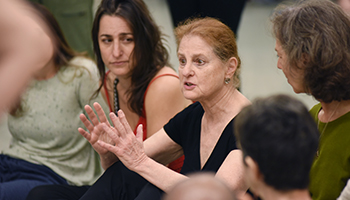 Cultivate a global and transdisciplinary perspective on the humanities through the lens of the Jewish experience. Develop a nuanced understanding of both Jews and Judaism as well as the Jewish social and cultural contributions to the societies in which they live, from antiquity until the present.