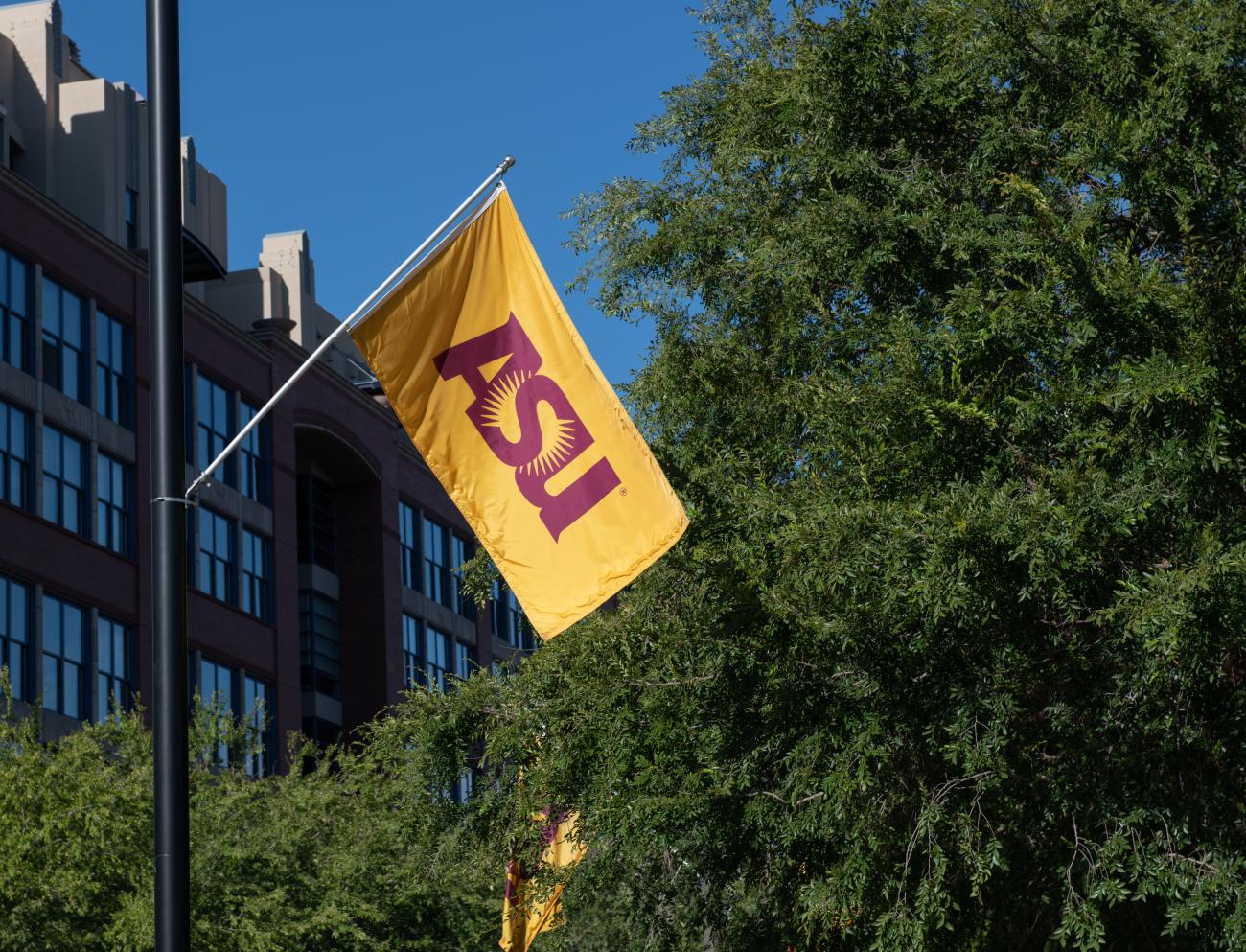 Jewish Studies Past Public Programs
Past Events
Fall 2023
Lowe Family Lecture Series – Modern Jewish Studies with Polish Scholars
September 7 & September 12
All two lectures are at 12 pm MST, 3 pm EDT on Zoom.
Two Polish scholars will introduce us to complex issues of Jewish identity, politics, and memory in post-Holocaust Poland. They will ask what it was like to be a Jewish child, a Jewish communist, or a Jewish intellectual after the war in the land saturated by the genocide and its memory.
Lowe Family Lecture - Ukrainian Jews in Early Twentieth-Century: Contested Visions of Diaspora and Nation
22nd October,2023
4 pm MST, 7 pm EDT on Zoom and in person.
Brian Horowitz, Tulane University (LA). Co-sponsored by the Melikian Center for Russian, Eurasian and Eastern European Studies and funded by the Lowe Family Holocaust and Genocide Education Endowment.
In person program will be held at the AZ Jewish Historical Society, 122 E Culver St, Phoenix, AZ 85004

International academic workshop in memory of Mark von Hagen: Jews and their Neighbors - 20th Century East/ Central Europe in Times of War and Beyond
October 22 - October 23, 2023
Co-sponsored by the Melikian Center for Russian, Eurasian and Eastern European Studies and funded by the Lowe Family Holocaust and Genocide Education Endowment. West Hall Room 135, ASU Tempe (by invitation only)
For more information or to register, contact: anna.cichopek-gajraj@asu.edu
Murray and Sabina Zemel (z"l) Educators Conference on the Holocaust and Genocide
October 24, 2023
9:30 am - 4:00 pm at Burton Barr Library and AZ Jewish Historical Society
This conference on the Holocaust and Genocide aims to aid Arizona teachers in building programs, developing curricula, and sharing best practices for educating primary and secondary school students on the Holocaust and other genocides. Featuring filmmaker Roberta Grossman as our keynote speaker. Co-sponsored by ASU Jewish Studies. For more information go to https://shprs.asu.edu/ZemelConference2023.
The Israeli - Palestinian Conflict : Why have peace efforts failed so far ?
Monday, October 30th, 2023
6 PM MST on Zoom.
Victor Peskin, Assistant Professor, School of Politics and Global Studies, Arizona State University
An educational prgram which aims to move past propaganda from all sides and share the history and politics that have led us to the current situation and the future of this region.Peskin's teaching and scholarship focus on international human rights, international war crimes tribunals, conflict resolution, and diplomacy. At ASU, he has taught a range of corses, including a course on the Israeli- Palestinian conflict.
The Origins of Zionism and the Making of the Israeli-Palestinian Conflict
Nov 12 @ 10 A.M. via Zoom
Register Now, Space is limited.
Arieh Saposnik, Associate Professor at the Ben-Gurion Institute for the Study of Israel and Zionism, Ben-Gurion University of the Negev.
In this lecture, we will seek to understand the origins of Zionism, its goals and its nature, how the encounter between Jews and Arabs began, how it evolved, and how it shaped Zionism itself, the history of Israel, and the nature of the conflict today.
Lectures with Musical Performances by Adam Millstein, The Colburn School (CA) on Lost Voices of the Holocaust
November 16 & 20
Both lectures are at 7 pm MST, 9 pm EST on Zoom
• Nov. 16 Survival, Exile, and Music under the Shadow of Nazism and Stalinism: The Story of Mieczysław Weinberg
• Nov. 20 Music and Modernism: The World of Erwin Schulhoff
About the Calendar
Events are free and open to all unless otherwise noted. All times MST (Arizona).

Events subject to change. See individual event listings for up-to-date details.

Pre-registration is required for all events in case of unplanned schedule adjustments.
Receive news and event updates
To increase sustainable practices, Jewish Studies limits paper mailings. Event announcements and updates are emailed throughout the year.
Enhancing access and accessibility to ASU programs with our community partners!