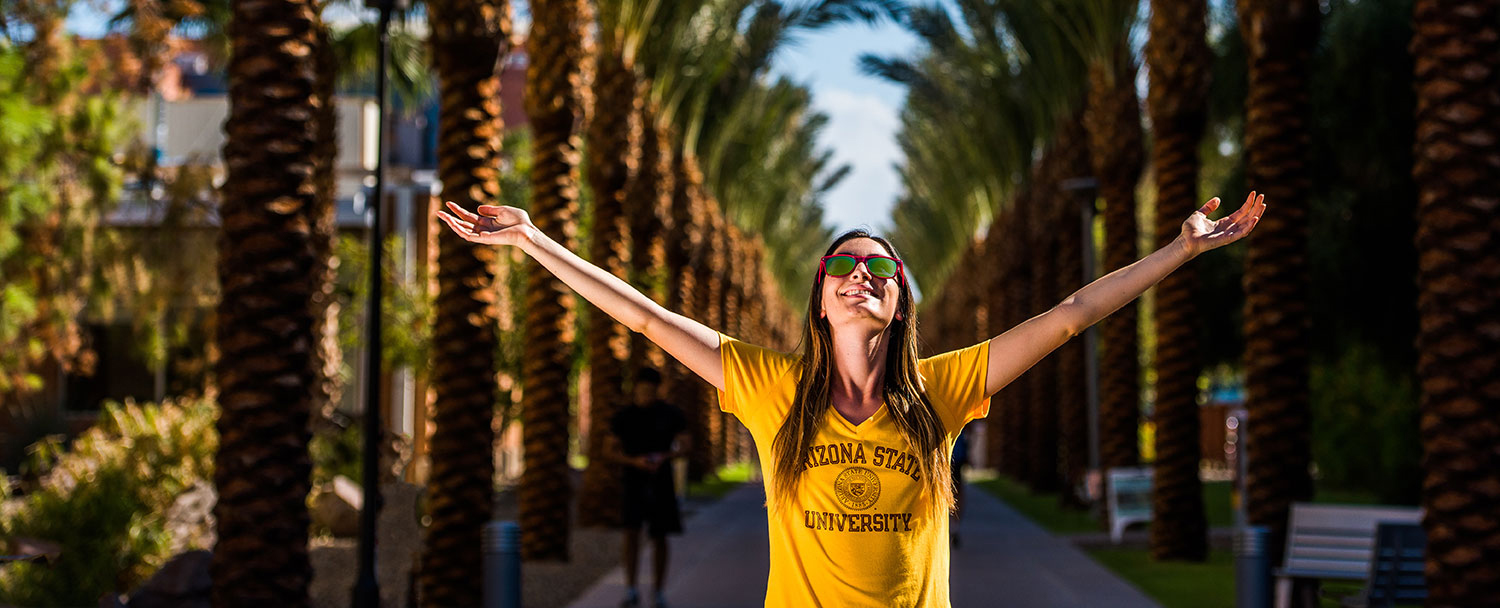 ASU Jewish Studies
A modern approach to interdisciplinary Jewish studies
ASU Jewish Studies—a unique academic program and research center hybrid—serves as an intellectual resource for all aspects of the Jewish experience, from philosophical and political viewpoints to the study of Judaism. Through undergraduate and graduate courses, research conferences, public lectures and more, we're committed to fostering critical inquiry as we disseminate accurate information about Jewish culture and enhance the quality of Jewish life in the Phoenix metropolitan area and around the world.
As a part of our program and center, our community of students, faculty and staff understand knowledge is inseparable from identity and it transforms the present and future. Come learn with us today and help create a better tomorrow for Jewish communities.
Make connections, build relationships and create memories to last a lifetime.
View the current public events calendar. PDF available for download.
Your gift supports higher education, your community, and the future.